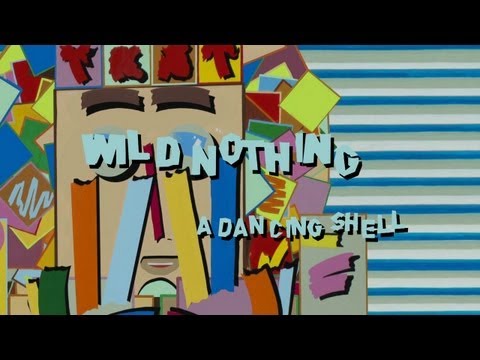 5 Tags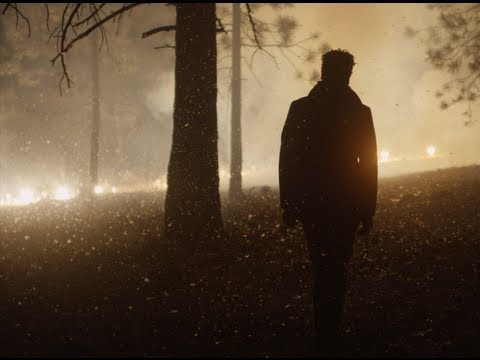 6 Tags
5 Tags
6 Tags
6 Tags
Dr. Sylt - Live @ Subterra 15.03.2013 by Dr. Sylt on Mixcloud
3 Tags
2 Tags
5 Tags
3 Tags
2 Tags
6 Tags
3 Tags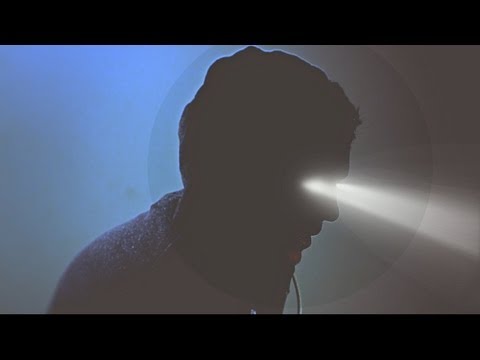 5 Tags
2 Tags
6 Tags
3 Tags
2 Tags
Best Fit Fifty: Albums of the Year 2012 →
"Line Of Best Fit" mit einer tollen Zusammenstellung , Sind auch ein paar gute weihnachtsgeschnke dabei , ich würde mich auf jeden fall über jedes einzelne freuen.
Global Drug Survey 2012 →
Spannende Sache. Jedes Jahr wieder.
Maya Jane Coles - I Am Me / EP Release
Endlich was Neues, und ihrem Stil so wunderbar treu geblieben.
Georgia Fair - My New Home (Talul Remix)
A unofficial Remix of Georgia Fair's "My New Home"! A little bit experimental with some bells and much reverb but I hope you like and enjoy it! …and of course free download for you guys! via Talul @ Soundcloud
JONNY JEWEL - BLACK & WHITE / A MIX FOR AUTUMN
November 2012
12 Einträge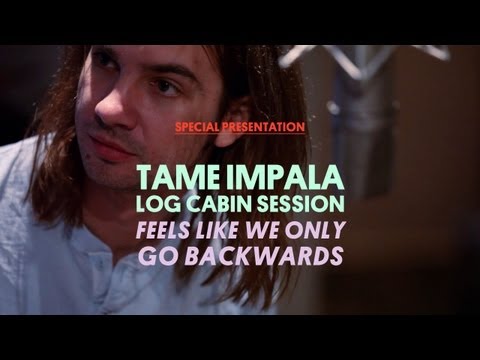 Hello Skinny / Album Mix Tape
Hello Skinny Who: The solo project of Tom Skinner, in-demand drummer for heady conceptualist Matthew Herbert and Ethio jazz pioneer Mulatu Astatke. Hello Skinny, tellingly named after a song by art-rock jokesters the Residents, is an exercise in resurrecting and retrofitting the sophisticated yet wacky — maybe too wacky, really — side of downtown jazz and other pre-laptop experimental music....
Flying Lotus Interview on D&C
Although it will come as no surprise whatsoever to those who have followed Flying Lotus's music since his debut on the Los Angeles music scene in 2006, his new album, Until The Quiet Comes, is nothing at all like the one that came before it. The futuristic, offkilter loping beats of 2010's sci-fi space opera Cosmogramma, which were copied by all and sundry, have been replaced by fluttering,...